Maintain Your Lawn with
Help From the Experts
Whether it is fertilization or weed and pest control, allow us at Texas Green Turf to take care of your lawn for you. We offer comprehensive turf care services to clients in Houston, Texas.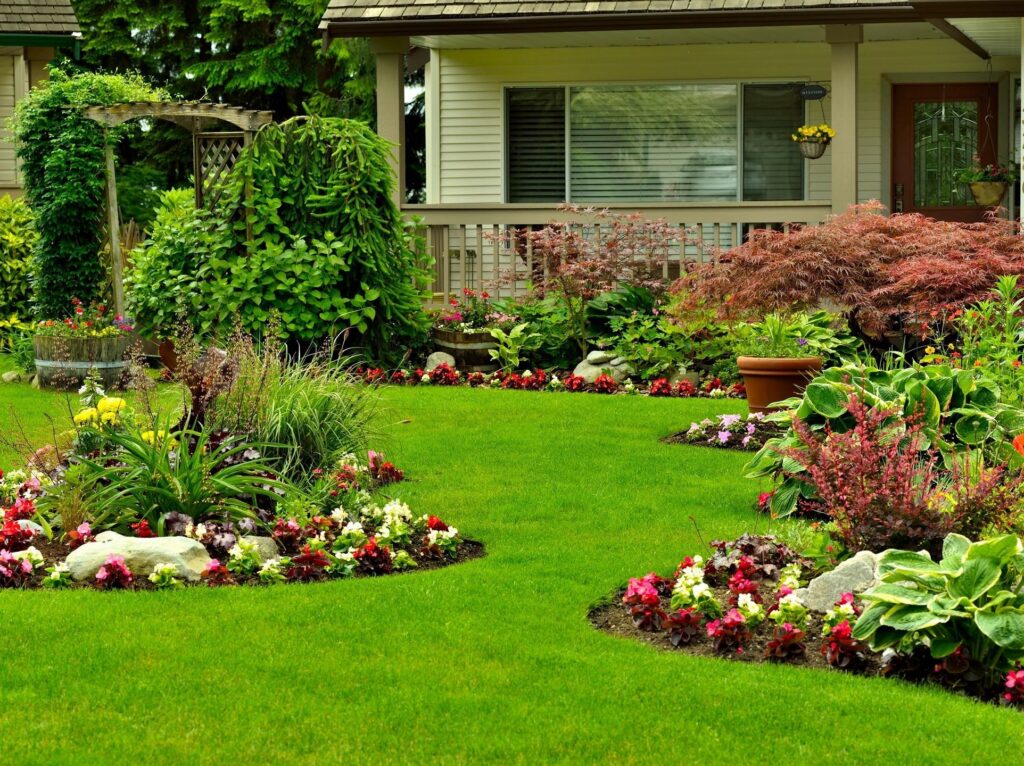 For every referred client that signs up for a full program turf service, you will receive a $40 credit to your account. Many of our new clients are recommended by satisfied ones.
Note that there is no limit to how many referrals we will accept or how many credits you may receive from Texas Green Turf.
Texas Green Turf has serviced our yard for years...Always professional job. Our neighborhood doesn't do the yard of the month ,so I guess i will just buy my own. You can't go wrong with Texas Green Turf.

Sylvia Reimer
love that you can pick and choose what months you get service

Georgia Daniel
Been with these fine people for several years and lawn is great

William Gagnon
Really like this company. Feels like they care about your yard. Reasonable prices and good service.

Rose Holland