Your Trusted Team for
Outstanding Turf Care Services
Our staff works with integrity, honesty, and professionalism. We aim to achieve quality output and successful time management when providing lawn care services. Additionally, our experience and knowledge allow us to customize our solutions based on your needs.
Texas Green Turf is a family-owned local business established in 1994. Our cornerstone services include lawn, tree, and shrub care, as well as exterior pest control.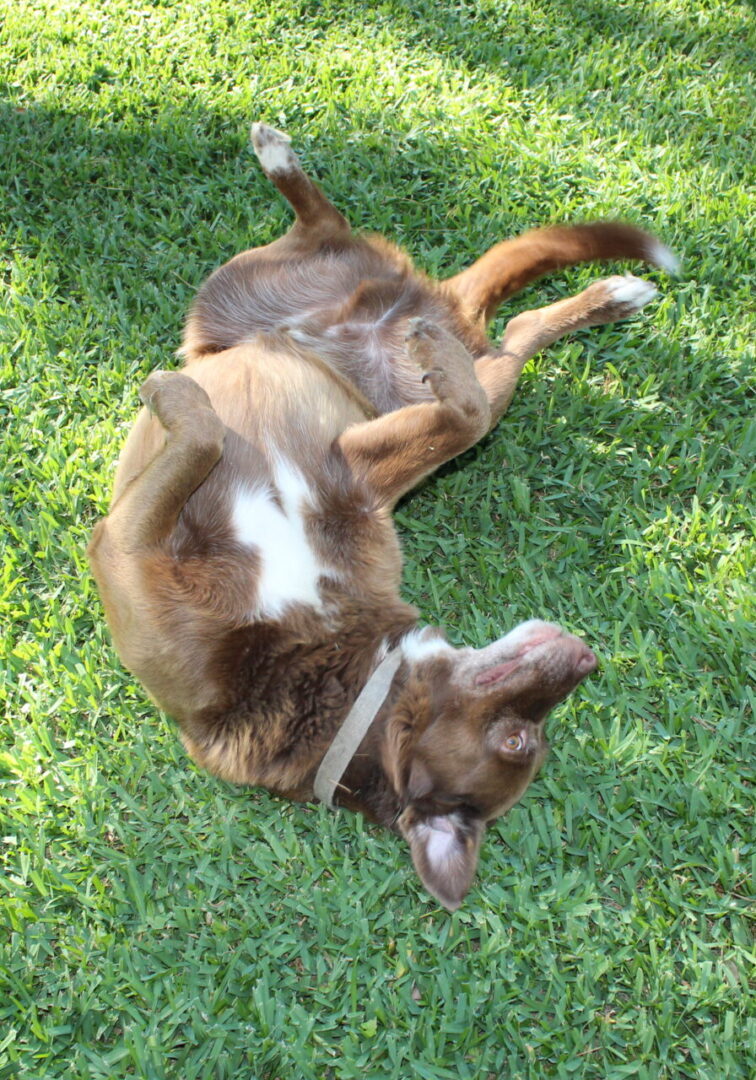 We always keep in mind the things that made us successful—personalized customer service and excellent workmanship.
Even though we have substantially grown over the past two decades, we incorporate a personalized touch of a small company into our work.
We continue to have new and old clients because we offer the best lawn care solutions in the area. Most of our clients are residents in the area. However, we are also happy to serve other businesses.
Northern Parts of Brazoria County
Contact Us
Get in touch with us if you have questions or concerns about our work. We look forward to hearing from you!